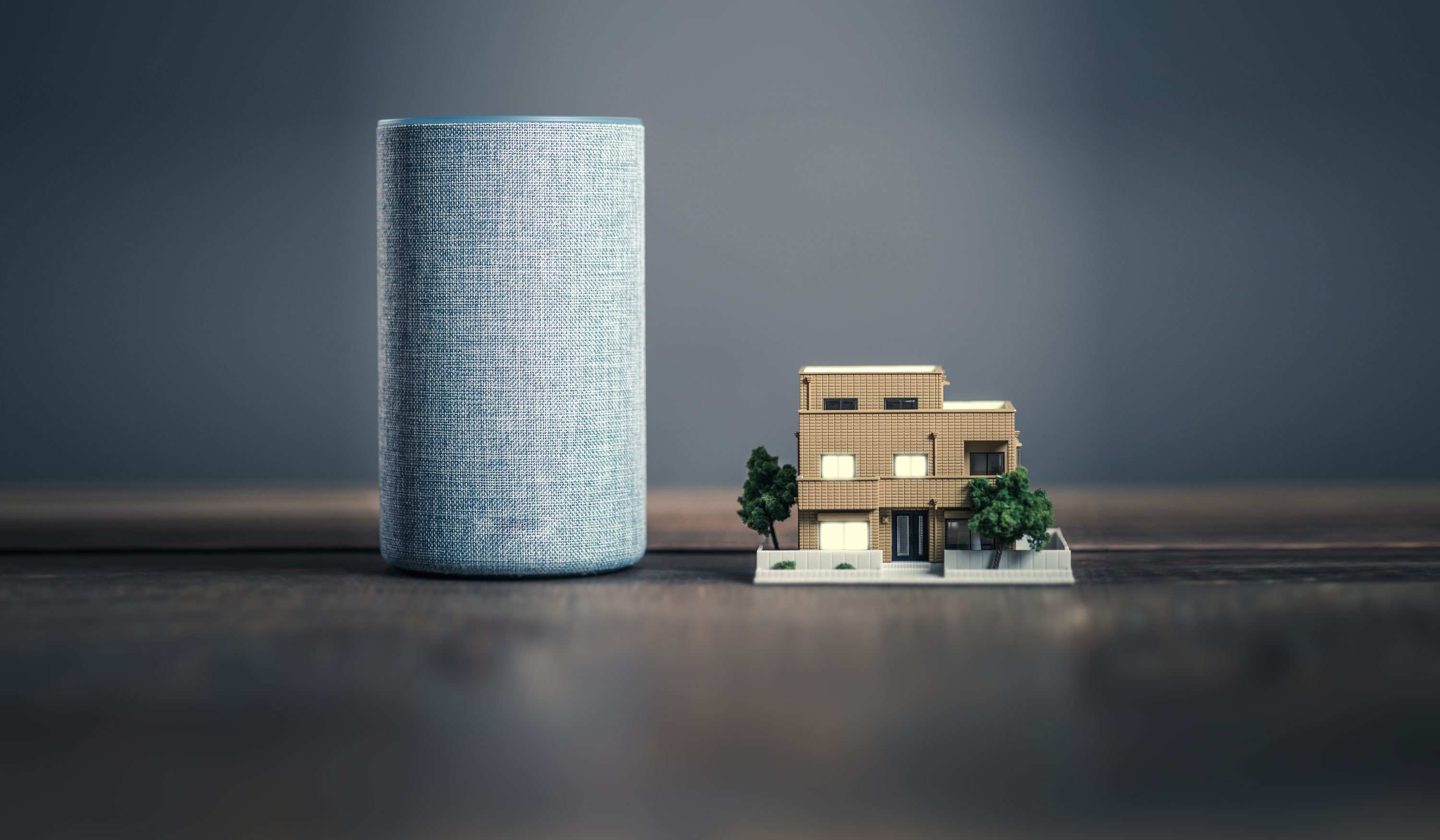 Swiss Innovation
Voice Control for myStrom

With an Amazon Alexa or Google Assistant compatible speaker, you can control your myStrom Smart Home with your voice.
Voice Control
your devices

Voice Control
different rooms

Voice Control compatible with
all device manufacturers
Your Smart Home listens to you
A Smart Speaker makes the control of your myStrom Smart Home as simple as can be – and accessible to all those living in your home.
Transform rooms with a phrase
Organise the devices in a room in Groups and Scenes – and control them together.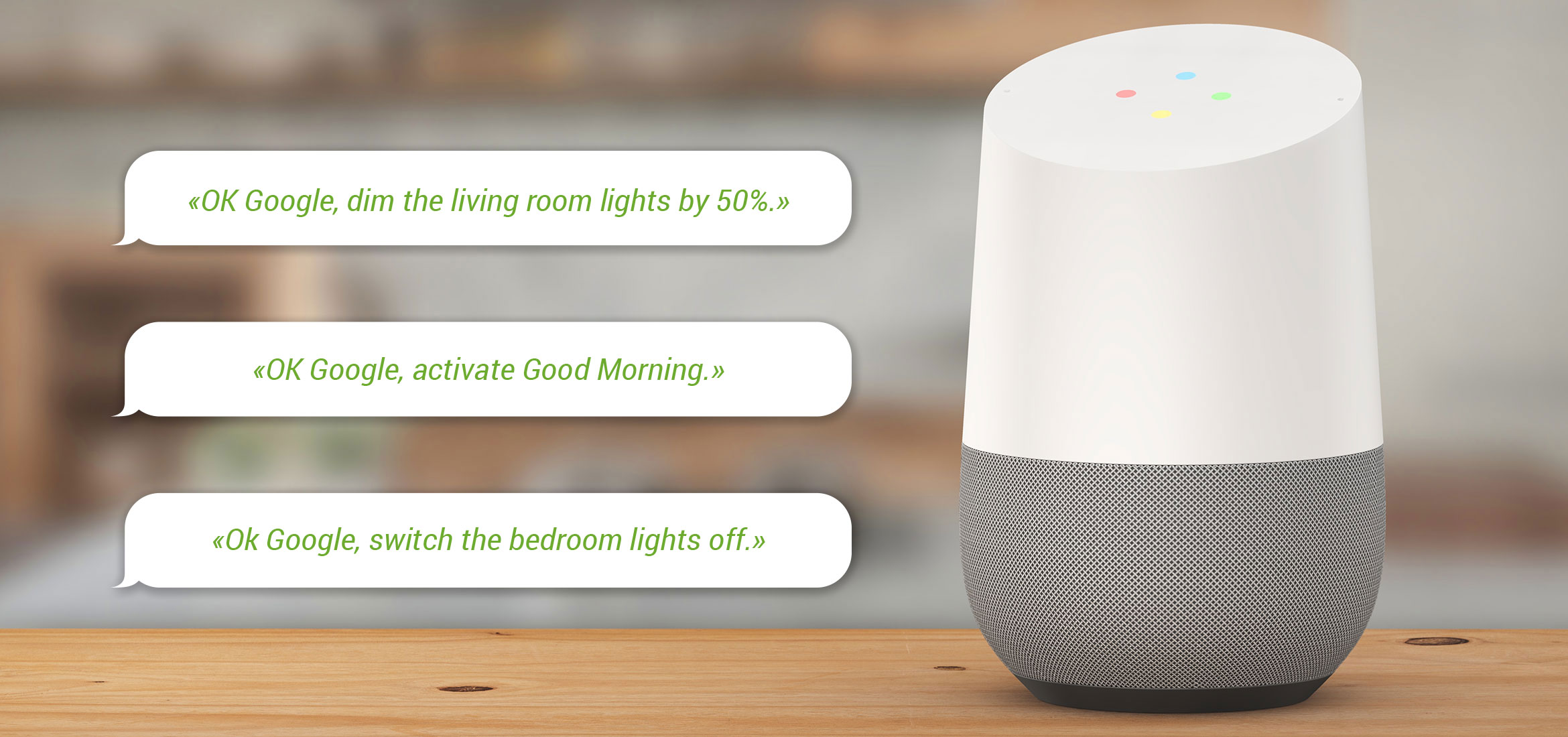 Unites what belongs together
Voice Assistant apps group your myStrom devices with the devices from other manufacturers together and lets you control them all together.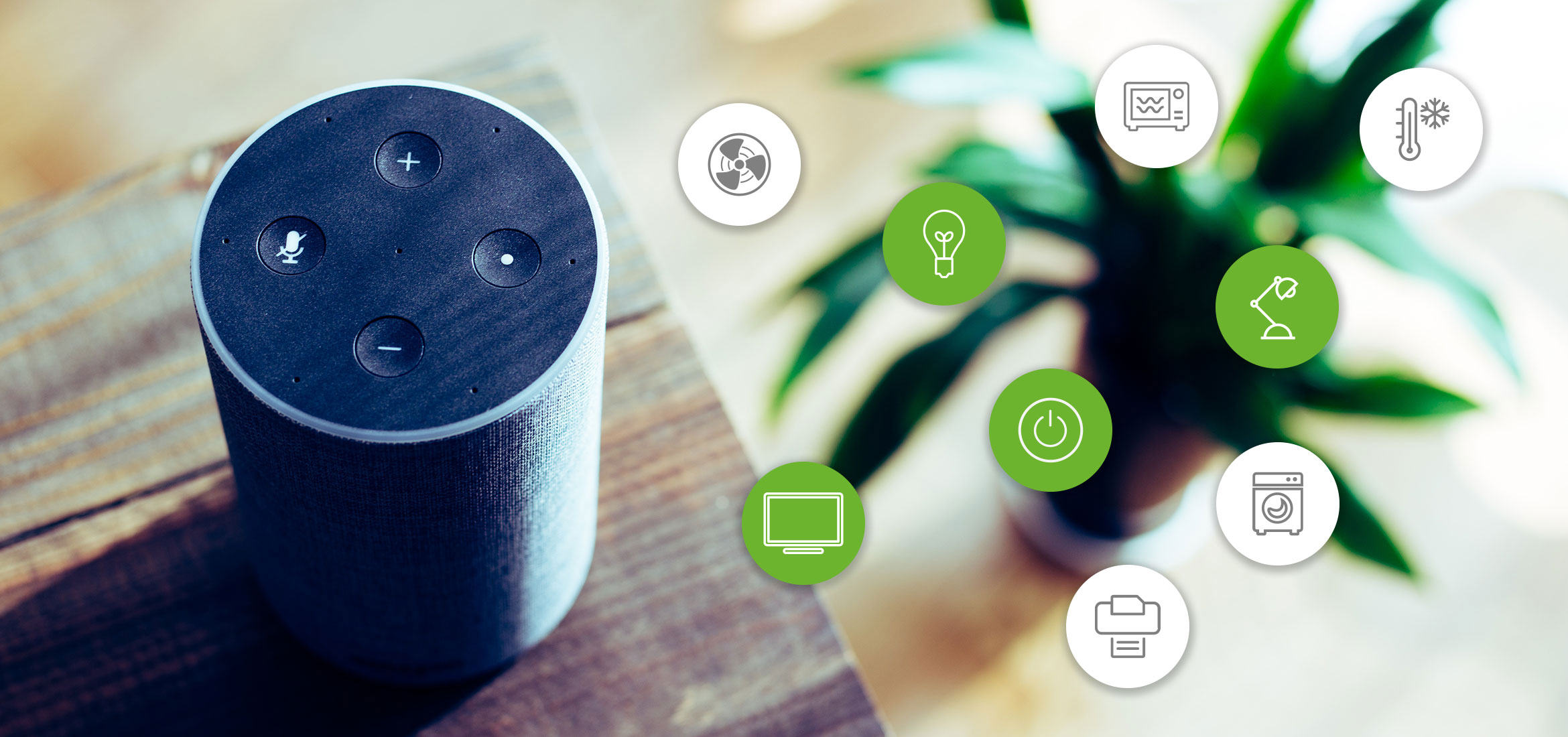 Installed in a few minutes
1. Add the myStrom Skill/App
In the Alexa/Assistant App

2. Scan for myStrom devices
In the Alexa/Assistant App

3. Assign devices to groups
In the Alexa/Assistant App
YouTube aktivieren?
Auf dieser Seite gibt es mind. ein YouTube Video. Cookies für diese Website wurden abgelehnt. Dadurch können keine YouTube Videos mehr angezeigt werden, weil YouTube ohne Cookies und Tracking Mechanismen nicht funktioniert. Willst du YouTube dennoch freischalten?