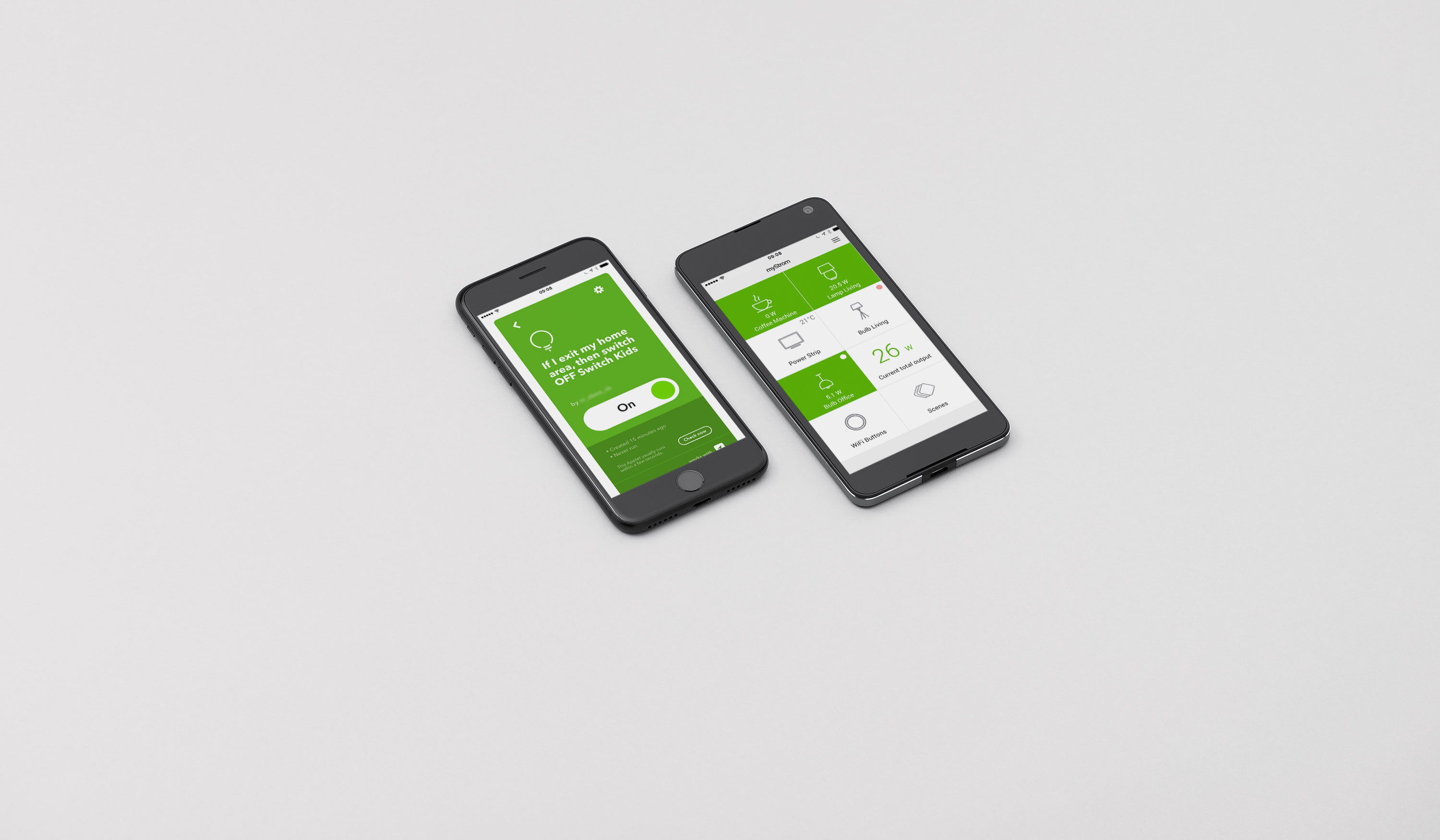 Swiss Innovation
myStrom &
IFTTT App

The free IFTTT (If This Then That) App extends and complements the myStrom functions.
"If This Then
That" Rules

IFTTT "Recipes"
for myStrom users

200+ Apps
supported
Location-based Behavior
All myStrom Switches go off when you leave and get switched on again when you come back home? You define the location and leave the rest to IFTTT and myStrom.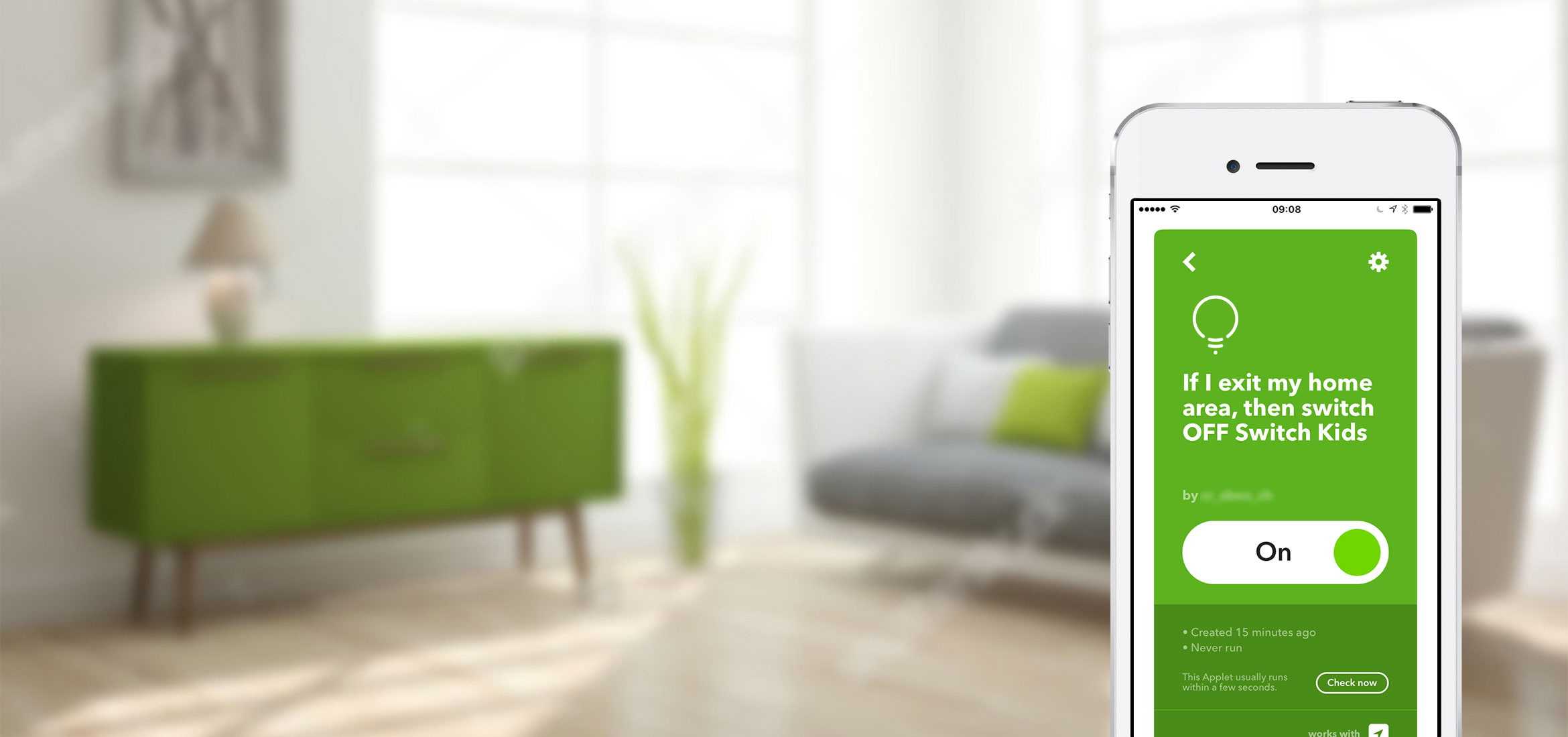 Social Lights
IFTTT can turn the myStrom Bulbs into a Social Media notification service – each new post makes the Bulb light up.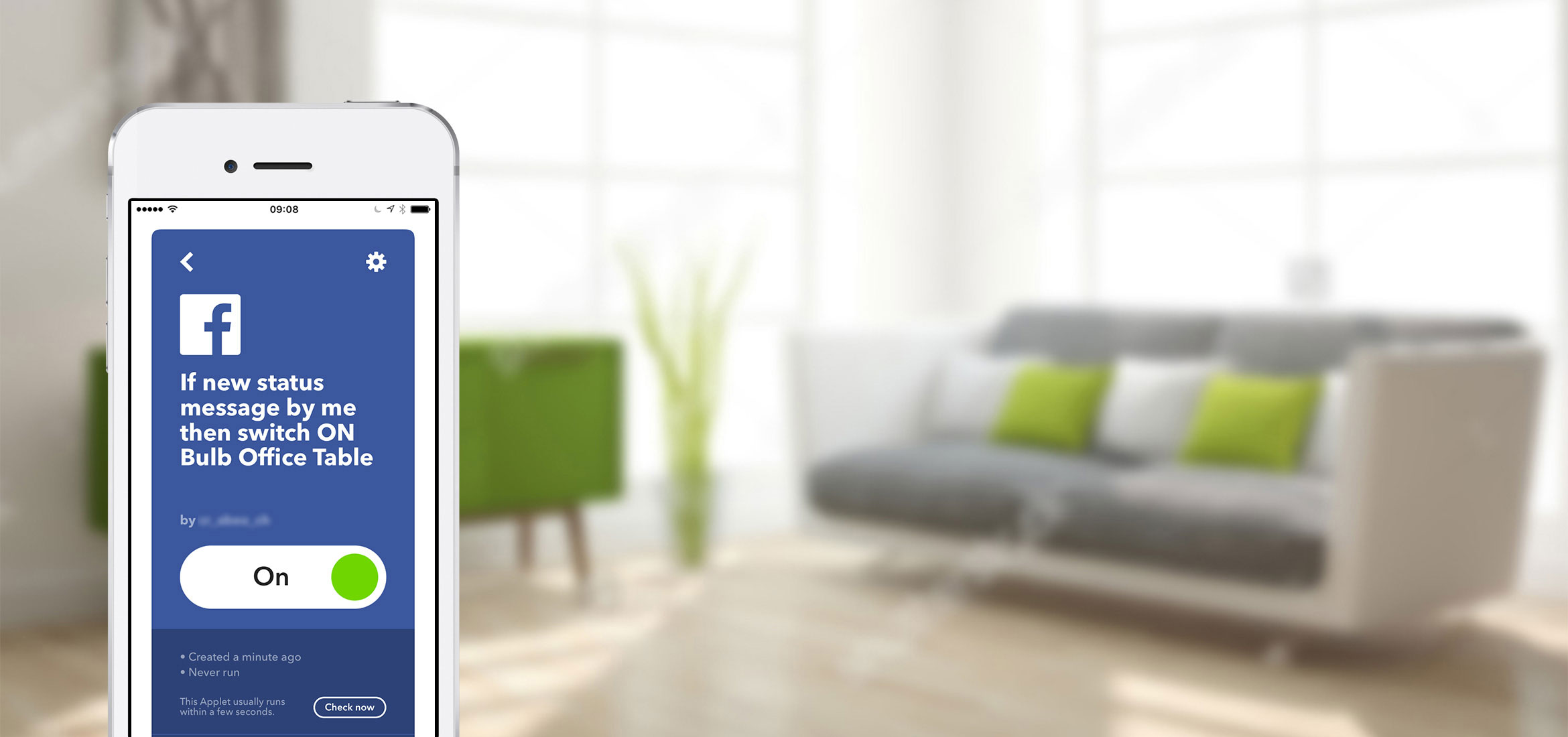 Sign of presence
Connect IFTTT to a myStrom Button, in order to notify with a simple push of a button. A reliable way of knowing when your loved ones are home.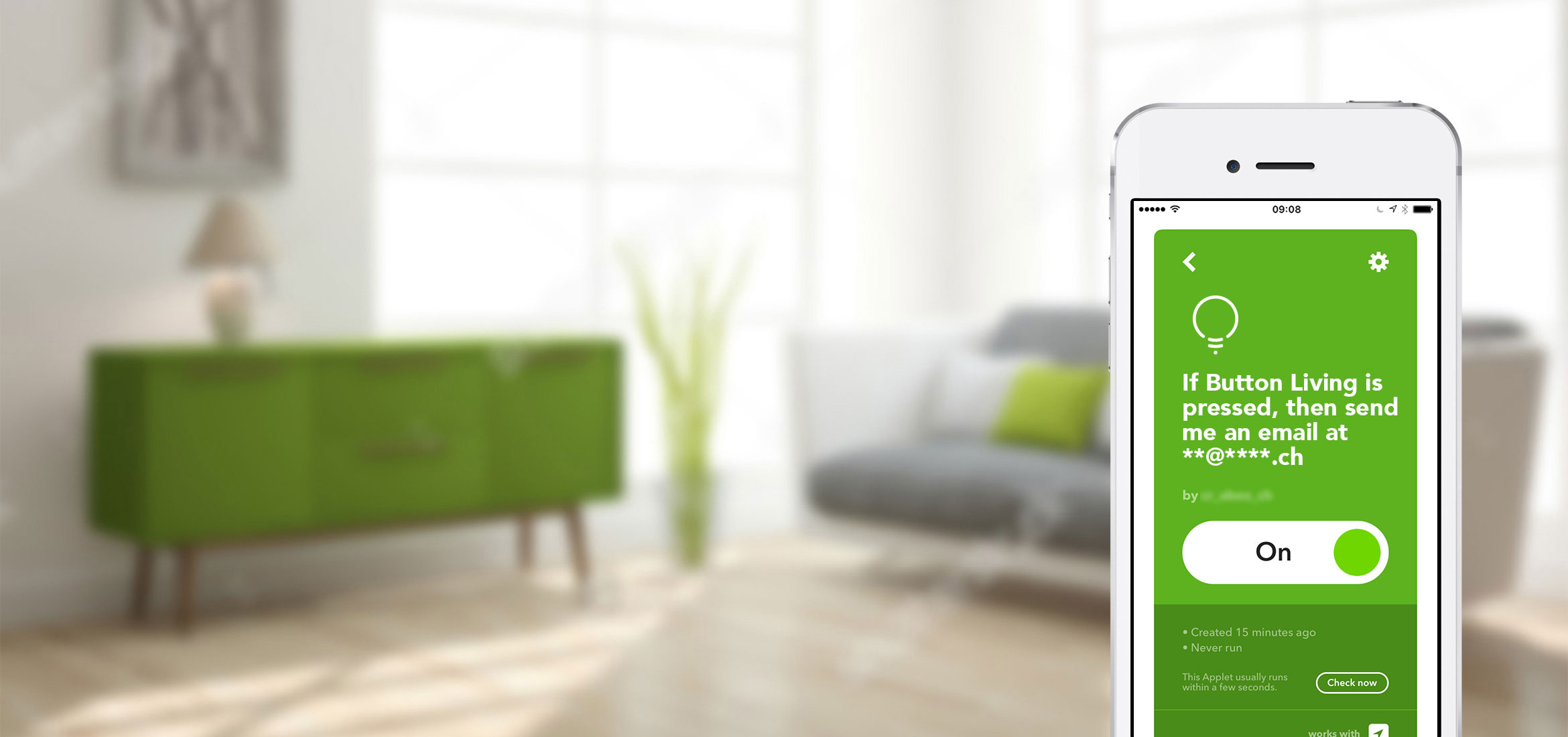 Installed in a few minutes
1. Download the IFTTT App
From the App Store
or Google Play

2. Connect
Connect your user account
in the IFTTT App

3. Follow the recipes
Select or create
your own
YouTube aktivieren?
Auf dieser Seite gibt es mind. ein YouTube Video. Cookies für diese Website wurden abgelehnt. Dadurch können keine YouTube Videos mehr angezeigt werden, weil YouTube ohne Cookies und Tracking Mechanismen nicht funktioniert. Willst du YouTube dennoch freischalten?