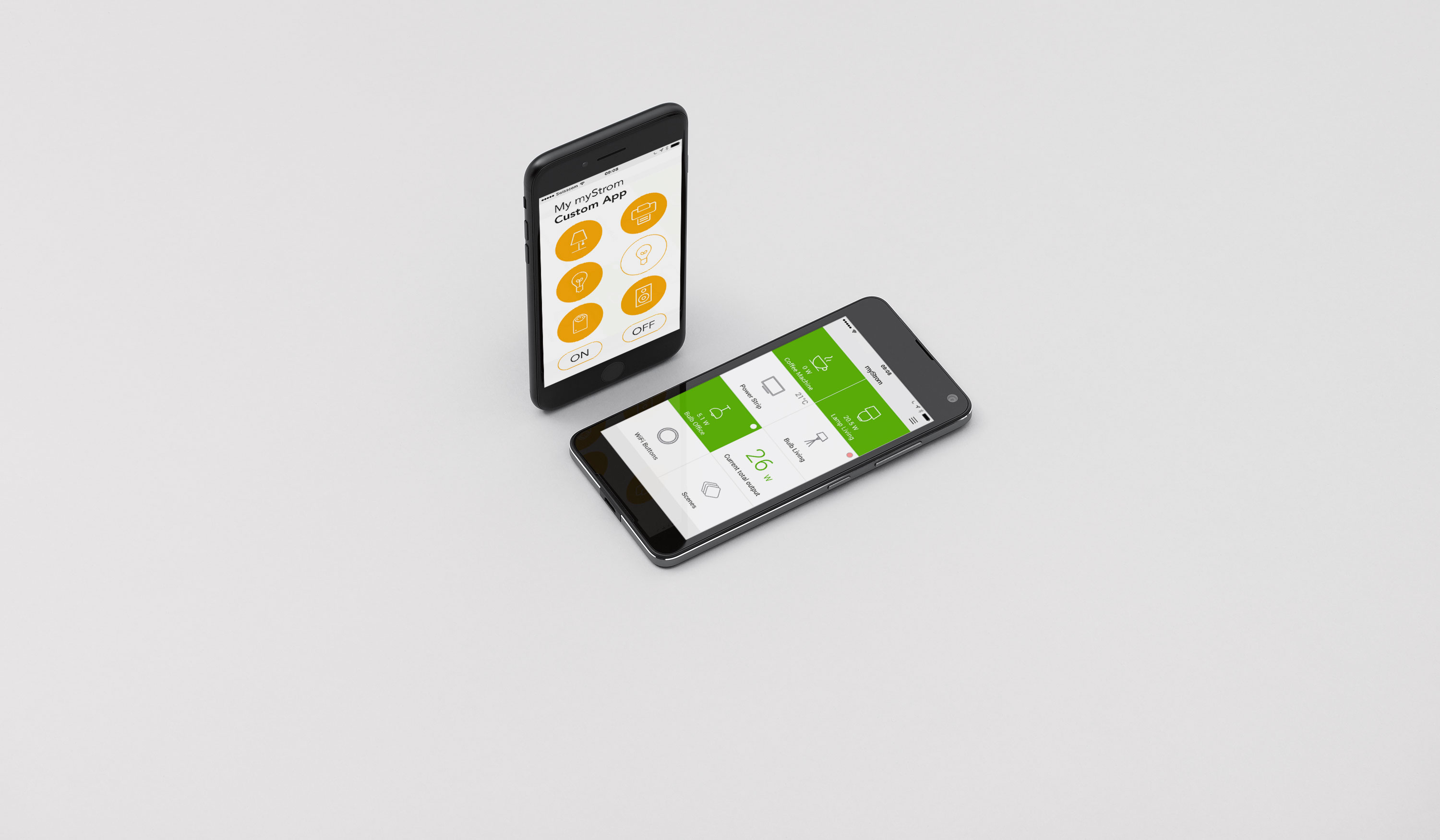 Swiss Innovation
myStrom for Developers

Developers easily integrate myStrom products into their own environment and Third-party systems or control them through their local network.
REST API for myStrom devices
myStrom Smart Home products offer a REST API (REST = Representational State Transfer). The interface allows you to access/control myStrom devices directly from your local network independent from myStrom – you don't need a myStrom account or the myStrom app. With these rules you can integrate the switch in almost any environment. Please check the document below for further details.
YouTube aktivieren?
Auf dieser Seite gibt es mind. ein YouTube Video. Cookies für diese Website wurden abgelehnt. Dadurch können keine YouTube Videos mehr angezeigt werden, weil YouTube ohne Cookies und Tracking Mechanismen nicht funktioniert. Willst du YouTube dennoch freischalten?