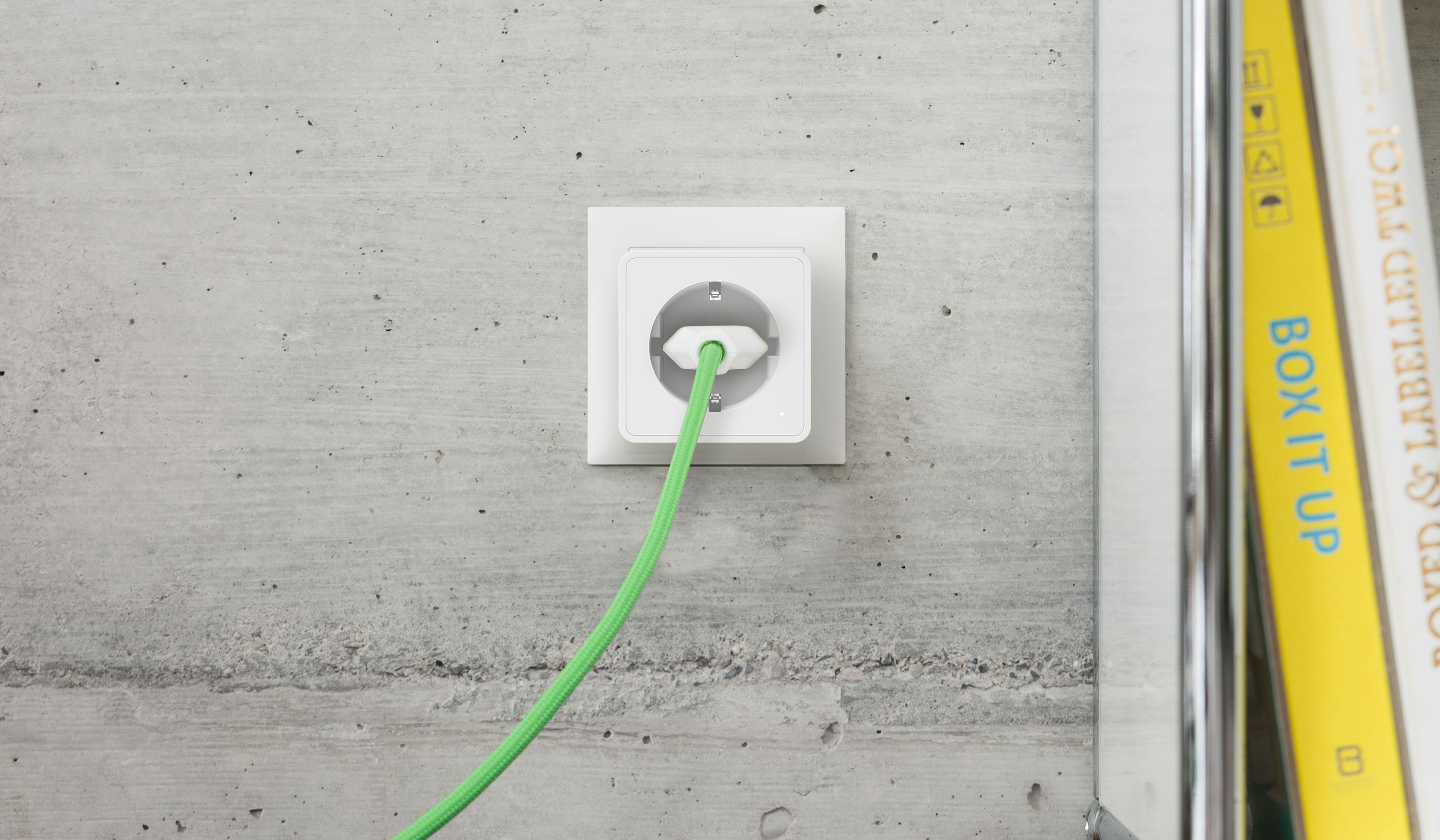 Swiss Innovation

Make saving energy an experience

With the clever little helpers from myStrom, you show that conscious use of energy can be extremely simple and very useful in everyday life.

Gadget of the
energyday18

Support for
your marketing

Sales & logistics
via mystrom.com
Official gadget of engergyday18
In 2018, more than 50 Swiss energy cities opted for the myStrom WiFi Switch as their energy ambassador – an easy way to make energy saving practical and tangible.
The ideal gift for customers, business partners and events
myStrom products help you to position your community, your organisation or your event in the complex environment of the energy transition.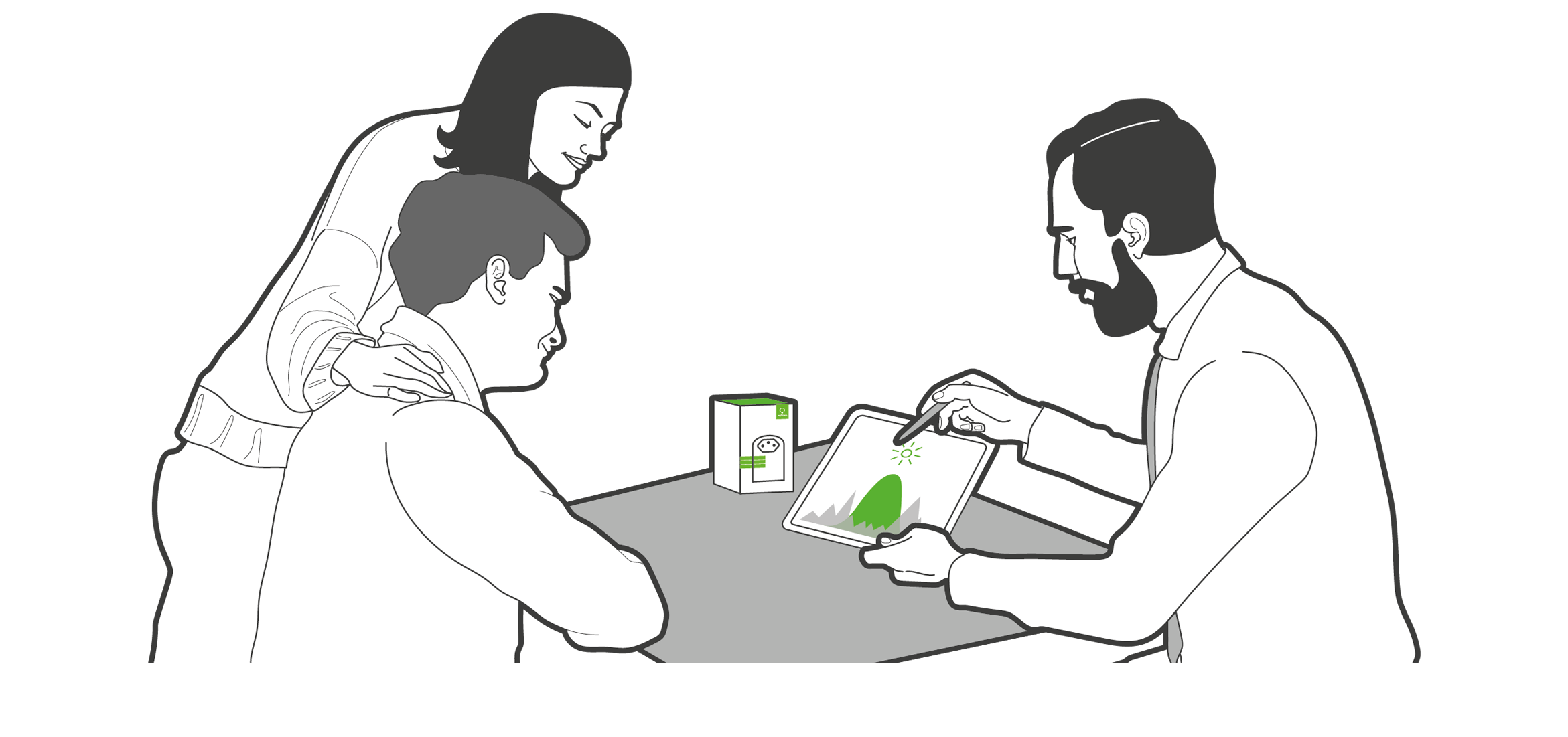 Support for marketing & communication
We are happy to assist you with ideas and press resources for your promotion. In the meantime, have a look at our press section.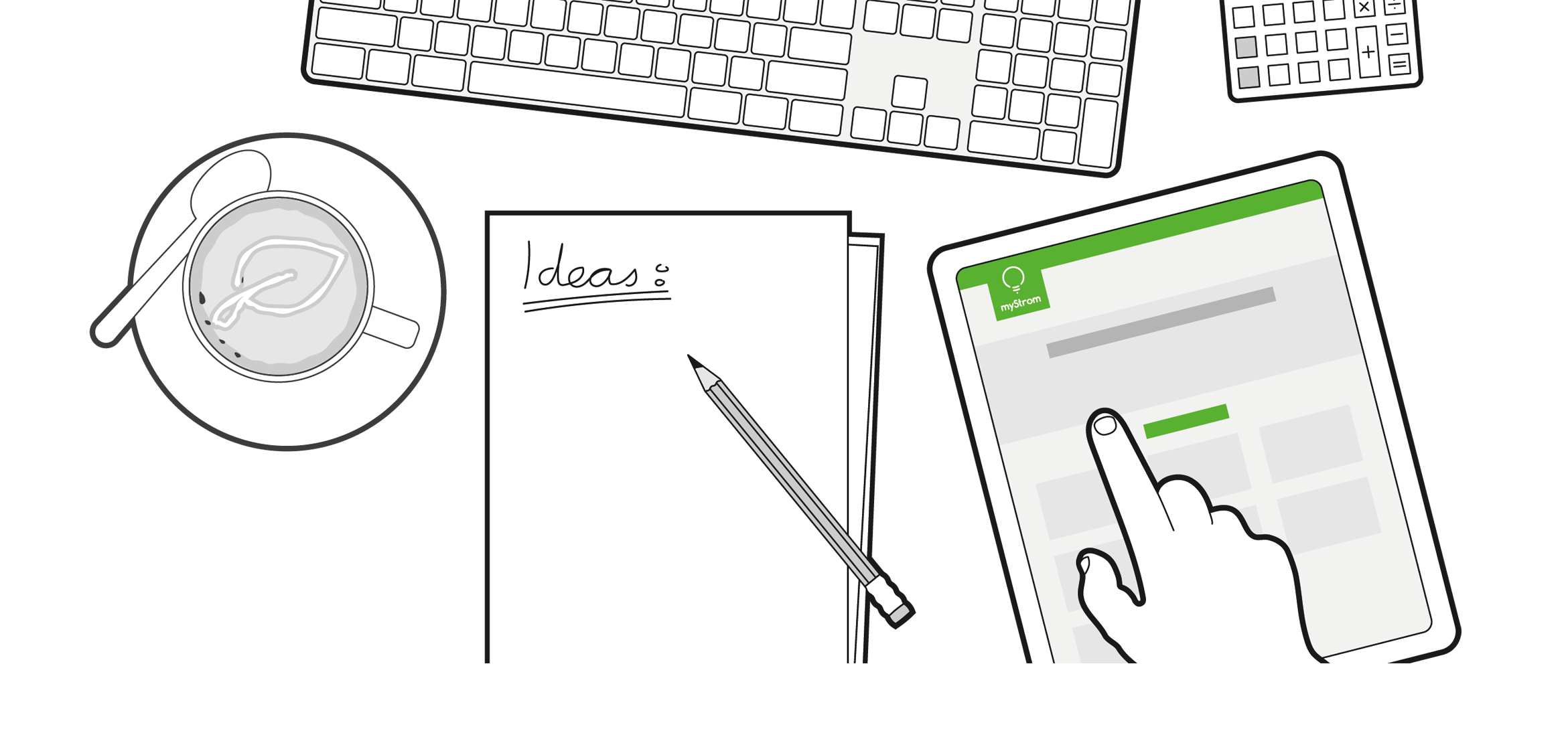 Sales and fulfilment via mystrom.ch
On request, we will take care of the sales, handling and shipping of all orders via our web shop, mystrom.ch. We create individual coupon codes for discounts and performance measurement, and this includes reporting. If you would like to take products to your own warehouse, please contact us for an individual quote.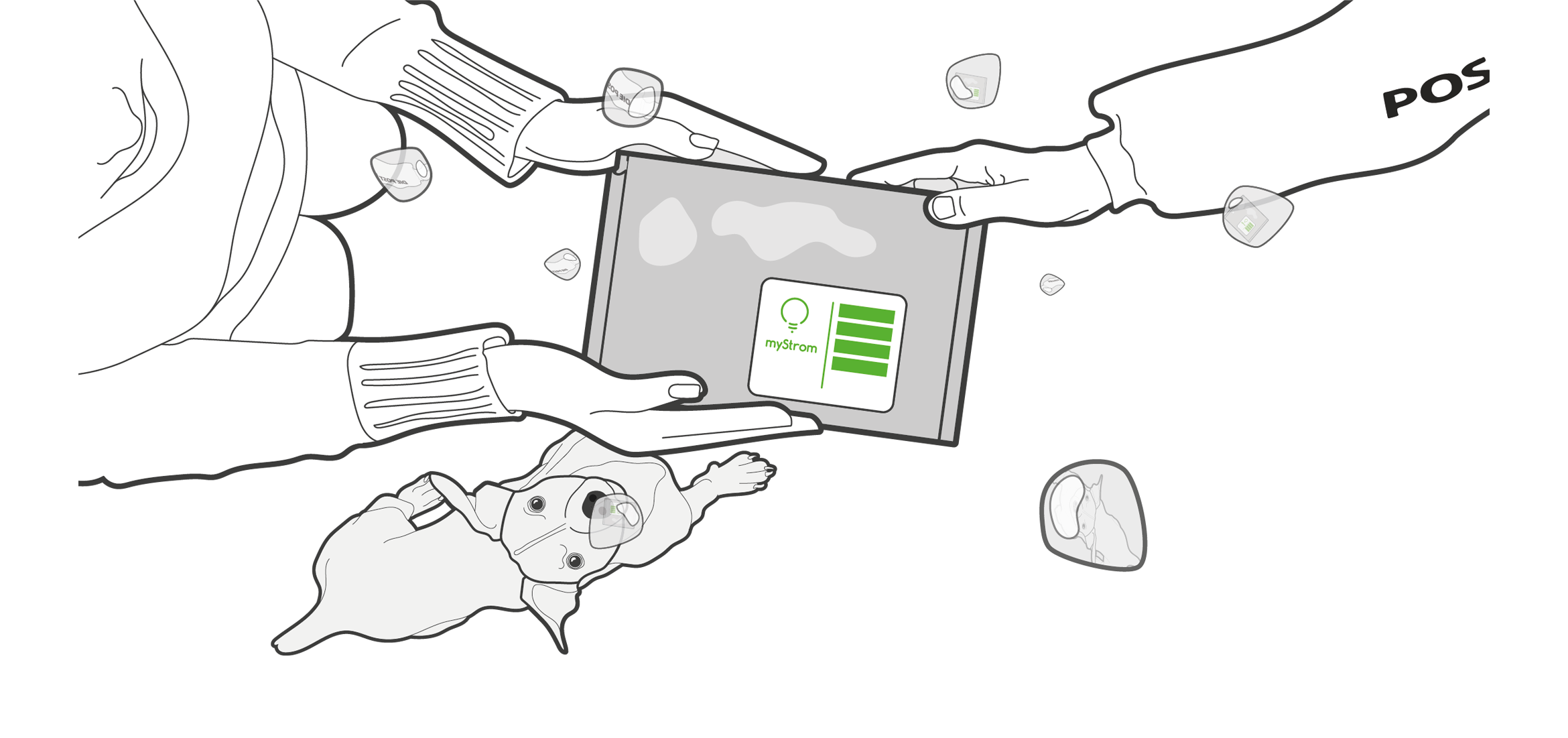 Your promotion with myStrom – supported from A to Z
1. Plan your promotion
…and we support you with press material and ideas

2. Execute your promotion
…and you can also use mystrom.ch for sales & logistics

3. Measure your success
…and we provide you with Sales Reports
YouTube aktivieren?
Auf dieser Seite gibt es mind. ein YouTube Video. Cookies für diese Website wurden abgelehnt. Dadurch können keine YouTube Videos mehr angezeigt werden, weil YouTube ohne Cookies und Tracking Mechanismen nicht funktioniert. Willst du YouTube dennoch freischalten?